Celebration of 40th anniversary of my first HAM license, QTH OK1KQJ, 18 Aug 2018
Participants:: OK6DJ, OK1DOL, OK1DVB, OK1DX + 1, OK1FWM + 1, OK1HIR, OK1MR, OK1MY.
Operators of historical QSO OL3AXS - OL3AWW, year 1978, with QSL card.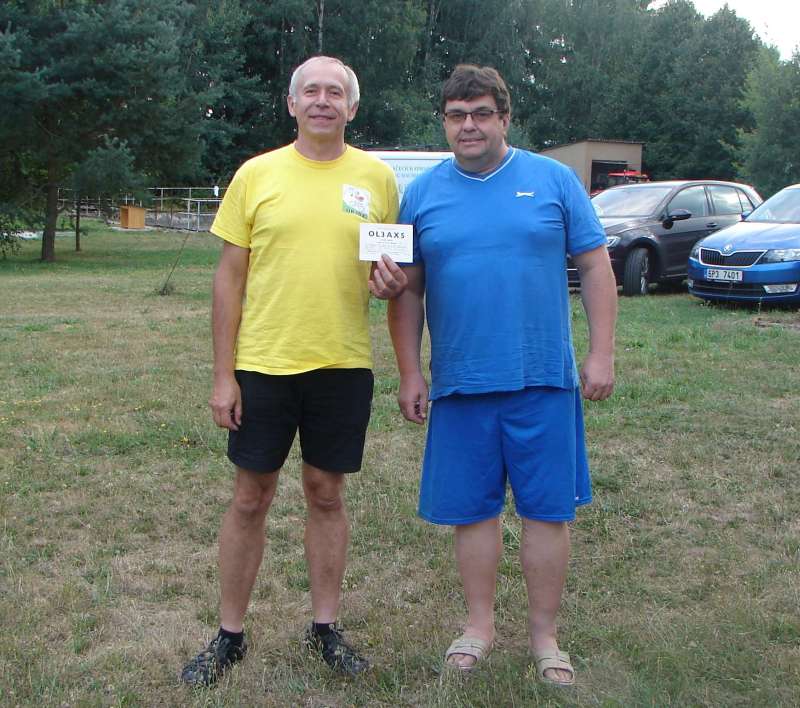 Passing some gifts.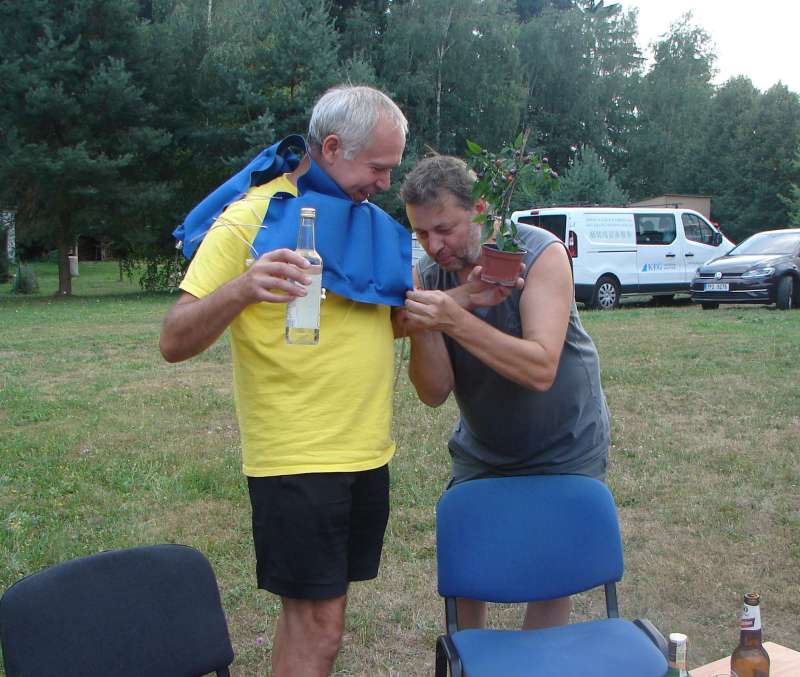 Friendly chat.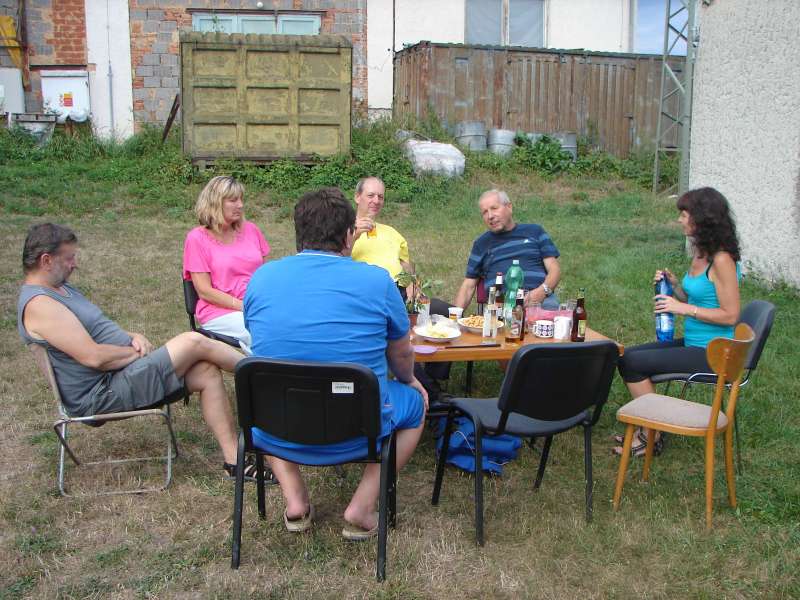 Midnight concert - OK1FWM.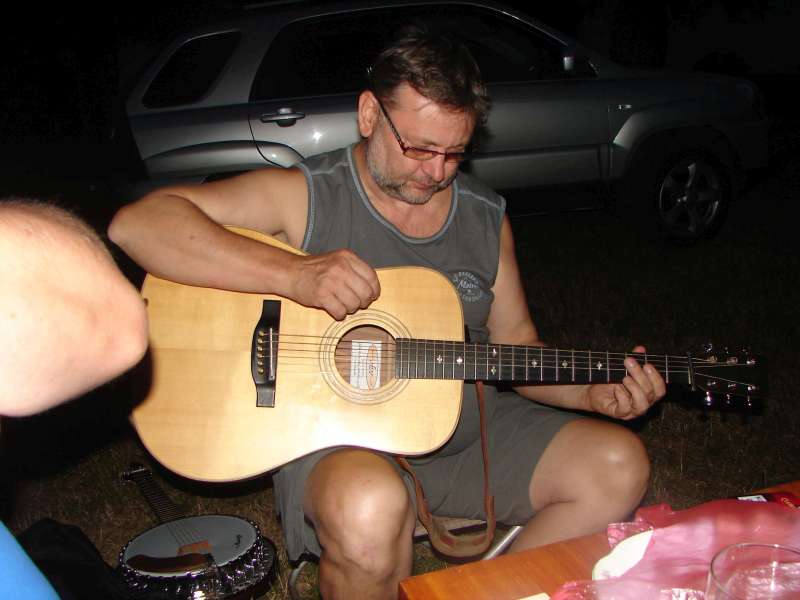 Some gifts.